10 x 29-cent Santa in Chimney Stamps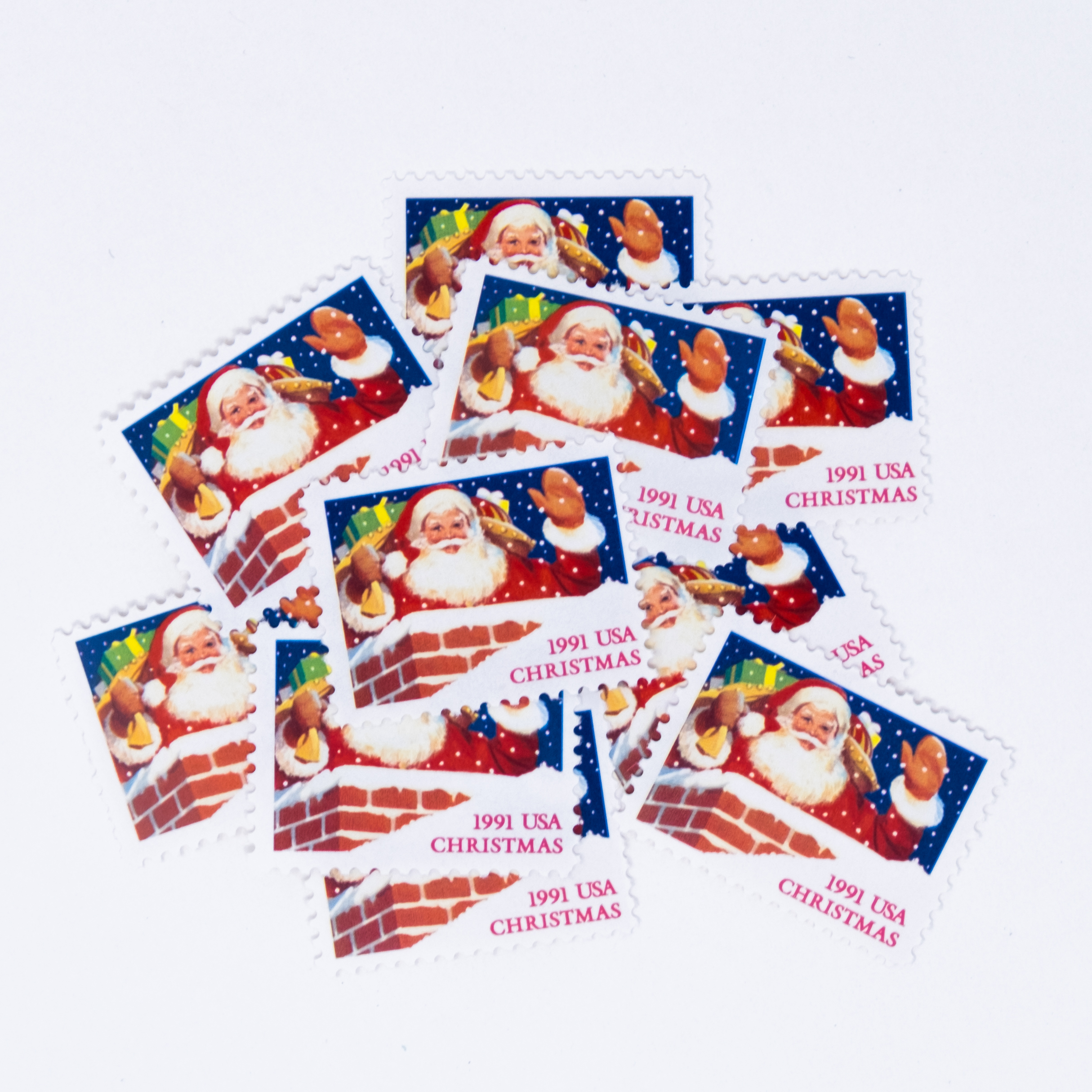 10 x 29-cent Santa in Chimney Stamps
This listing is for 10 29-cent Santa in Chimney stamps (Scott # 2579, released in 1991). Note that while these stamps do not have the face value printed on them, they are all worth 29 cents each.

Need More?
Email me directly: vashti@magnoliapostage.com.
I can usually source more, and ship to you in just a few days.